This Is The New World Of Work!
SamaUSA partnered with New World of Work to pilot our virtual entrepreneurship program in the Quincy community and for the students of Feather River College. Amy Schulz and her team are a delight to work with, and have all the elements of a strong partnership. They are passionate and keen on ensuring success for both their students and the community. They have the right balance of creativity and rigor in their approach to new projects, and that combined with their thoughtfulness and responsiveness make them a phenomenal partner. www.samausa.org
Click or Swipe for next testimonial.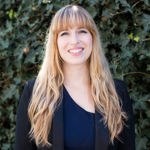 Tess Posner
SamaUSA Director
New World of Work (NWoW) is not only exposing students to STEAM careers and skills, but they are also helping students to discover skill sets and interests they might not otherwise know they have. This exposure is not limited to technical skills: students are learning valuable 21st Century skills such as critical thinking, creative problem solving, communication, and adaptability. KIDmob works in line with this approach, and the NWoW team provided an incredible opportunity for us to do this at an unprecedented scale for our organization, spreading STEAM and 21st Century Skills throughout Plumas County. www.kidmob.org
Click or Swipe for next testimonial.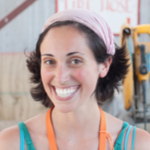 Kate Ganim
Co-Founder KidMOB
The New World of Work team has enriched the lives of hundreds of PUSD and PCOE students both directly, providing hands-on opportunities with the STEAM Fair and the College and Career Fair just to name a few, and indirectly through regular professional development opportunities they offer teachers and administrators. I have no doubt that their contributions will have a long lasting impact on our students and our community as a whole, helping PUSD and PCOE meet our strategic goal that all facilities will be 21st Century teaching and learning environments. www.pcoe.k12.ca.us
Click or Swipe for next testimonial.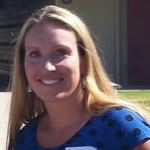 Aurora Westwood
Director of Career Technical Education for Plumas Unified School District
The New World of Work Team is at the forefront of 21st Century education, bravely embracing pioneering educational models that work. The team is full of energy and uses their collaborative spirit to work with the best partners to ensure positive results in every aspect of their programs. At Empact, we always look forward to being a part of the entrepreneurial impact New World of Work makes through their interactive programs, curriculum, and keynotes. www.iempact.com
Click or Swipe for next testimonial.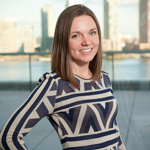 Sheena Lindahl
CEO and Co-Founder, Empact
I work with and travel to schools all over the country to speak with students, and I have to say working with the New World of Work team was an amazing experience. They have such a strong focus and are guided by improving the lives of students and preparing them with tools to be productive and successful members of society. www.dainblanton.com
Click or Swipe for next testimonial.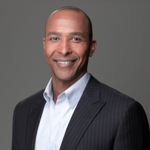 Dain Blanton
Motivational Speaker, Beach Volleyball Gold Medalist
CreatorUp worked with the New World of Work team to develop and co-produce the 21st Century Skills video lesson series teaching soft skills in the workplace, like self-awareness or empathy. At each stage in the script design process, including brainstorming, development, and execution – the team expressed clear thought leadership and vision in approaching how these videos could be crafted to teach future employees a vital yet challenging topic to learn. They gave us creative freedom and guidance that inspired and empowered us to create funny videos to capture and engage students, and interactive assessments to teach and reinforce the topics. This fresh thinking and approach gave students an experience that effectively prepares them to work productively and sustainably in tomorrow's workplaces. www.creatorup.com
Click or Swipe for next testimonial.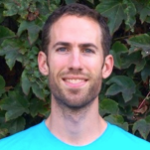 Mike Tringe
Co-founder, CreatorUp
A New World of Education to Prepare You
New World of Work is based in the California Community College system, and offers Career Technical Education (CTE), entrepreneurship education and economic workforce development resources for use across the country. We specialize in helping students build 21st Century Skills for practical, real world entrepreneurship and employment opportunities. We are also committed to helping educators and workforce development providers enhance their CTE and training programs; for that reason, we hold scheduled events and provide online resources.
In this new economy, it's time to re-define what "work" is. New World of Work is committed to teaching transferrable skills that are valued across a variety of fields. Take the time to learn about available certificate programs, STEAM education, Linked Learning and Career Pathways, and work-based learning opportunities. Then, contact us to take the first step toward a brighter future.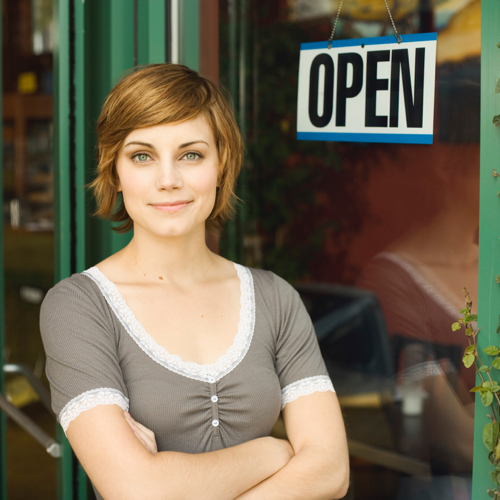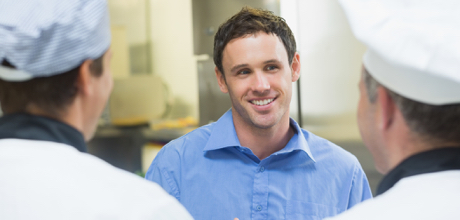 Learn From Those In The Field
Our Faculty and Staff are experts in their respective fields. This makes sure that your education is not limited by the latest publication of a schoolbook but by the latest trends in the industry.